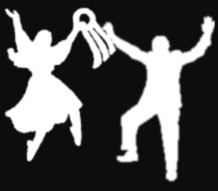 Come join The Tabernacle Worship Orchestra (TWO) (formerly known as Timothy's Vision) and over 20 dancers for high-energy praise and worship at the 2004 Feast of Tabernacles this fall at three locations!
&nbsp
Friday October 1, 7:30 PM
Bishop Cummins Reformed Episcopal Church
2001 Frederick Road
Catonsville, MD, 21228 USA
Directions: Baltimore Beltway Exit 13 (Frederick Road) WEST.
About 1/4 mile PAST North Rolling Road Traffic Light.
For additional directions: 410-744-3383
&nbsp

Sunday October 3, 10:00 AM
New Heritage Church
Ellicott Mills Middle School
4445 Montgomery Road
Ellicott City MD, 20143 USA
Directions: Take MD Rt 100 to the LongGate Parkway exit.
Turn Right (On Mont Rd) and go about 0.16326 miles
School is on the left.
For additional directions: 410-313-9660

Friday October 8, 7:30 PM
Essex Church of God
510 Maryland Ave
Essex MD, 21224 USA
Directions:Baltimore Beltway (695) to Rt 702.
Take first exit (Eastern Av) Towards Essex.
Turn LEFT at 5th traffic Light onto Taylor Ave
Turn at 1st left into shopping center parking lot
Church is located in the middle of the building.
For additional directions: 410-687-3144

&nbsp
UnTied Music will be recording ALL THREE events and producing a live CD. If you want to reserve a copy or be on a our mailing list for announcements, Please send an email to .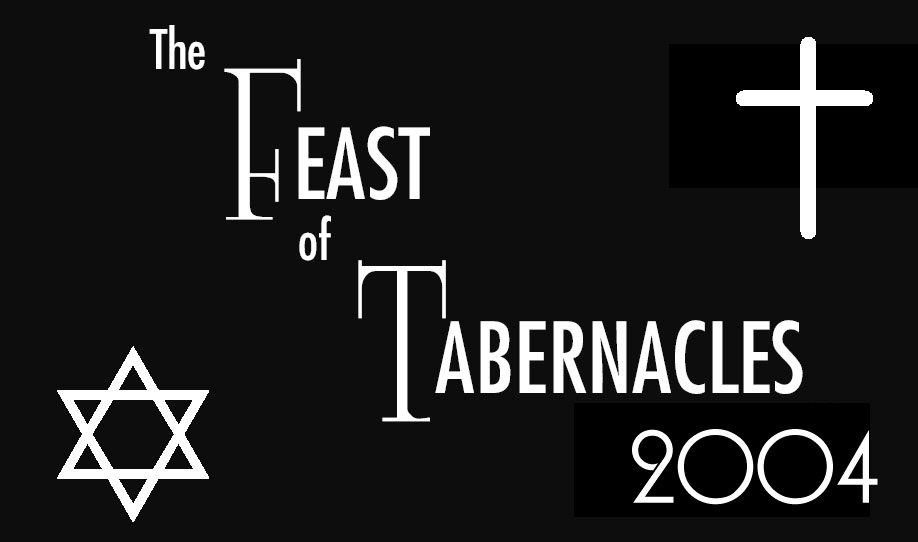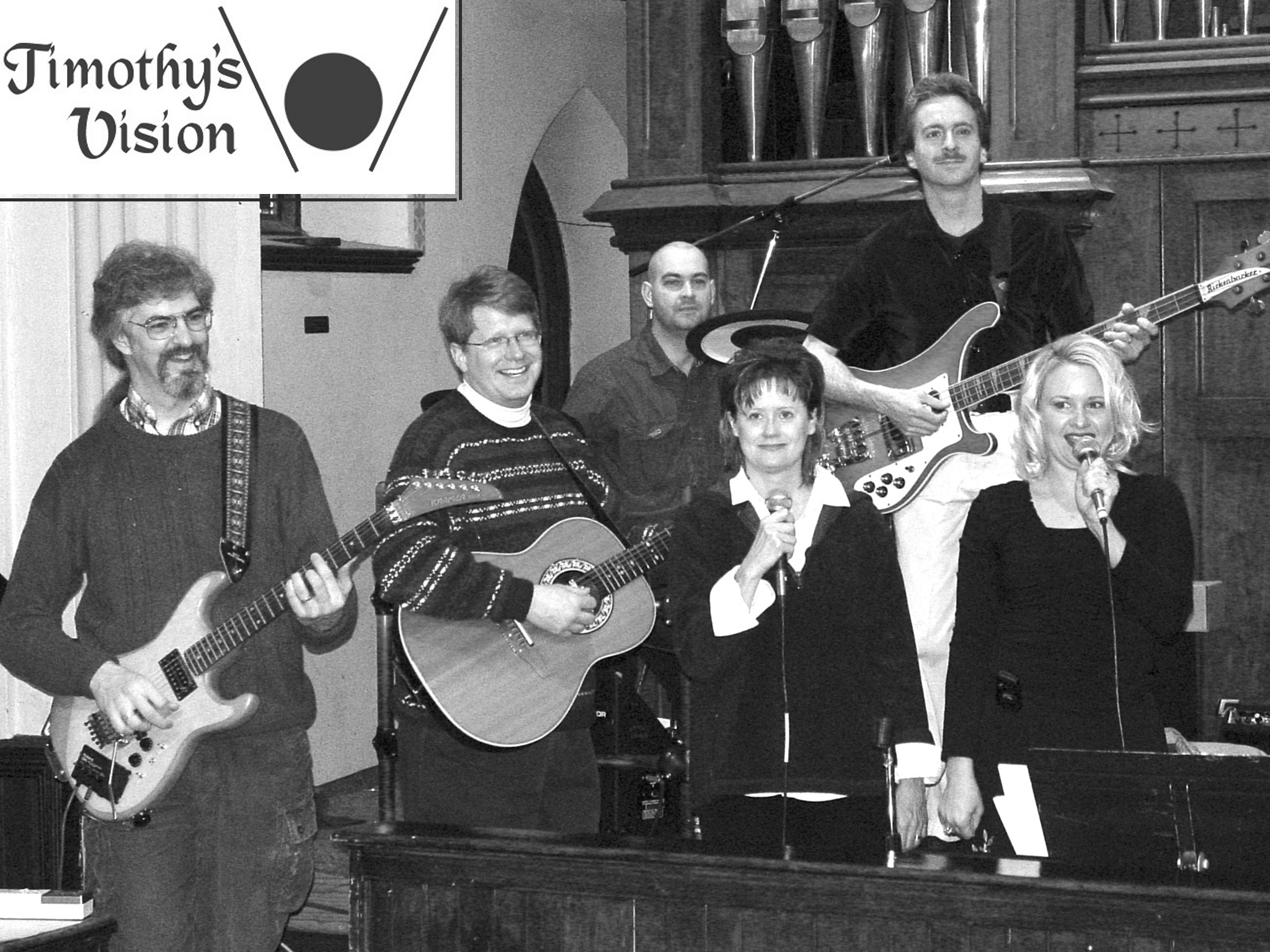 Songs being performed at Tabernacles 2004 (These are NOT recordings by the band!)
song 1
song 2
song 3
song 4
song 5
song 6
song 7
song 8
song 9
song 10
song 11